Makeup Hacks For Women Who Wear Glasses (part 2 )
Keep your Makeup in Place with These Hacks
Well folks we are back with yet more Make-Up Hacks for you and we hope you found the first three hacks super useful if you want any advice you can ring us at the branch.
So here are some more great hacks love to get your feedback on our Facebook page as to how helpful you found these hacks?
Focus Extra On Brows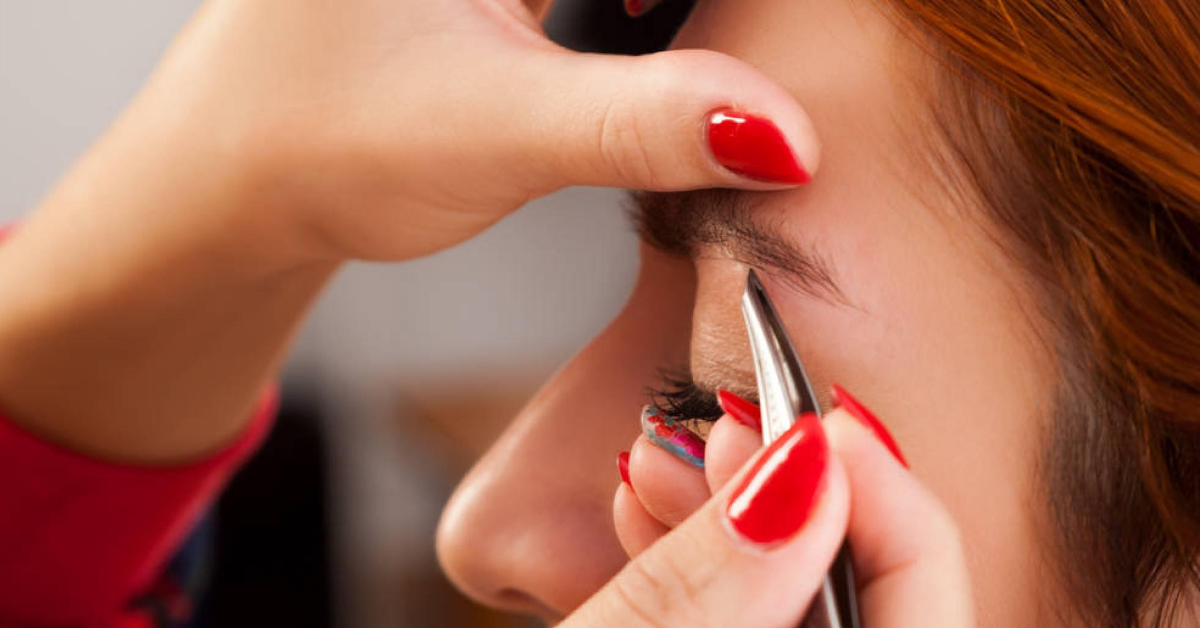 Most girls, when wearing glasses, ignore their eyebrows completely.
Their excuse; what's the point of the brow will be hidden by the heavy frame anyway?
Well true, but that doesn't mean you ignore them. When it comes to makeup, brows define the face shape more than anything.
So pay extra attention to them when you are wearing glasses, even if they are partially or fully hidden..
The Red Marks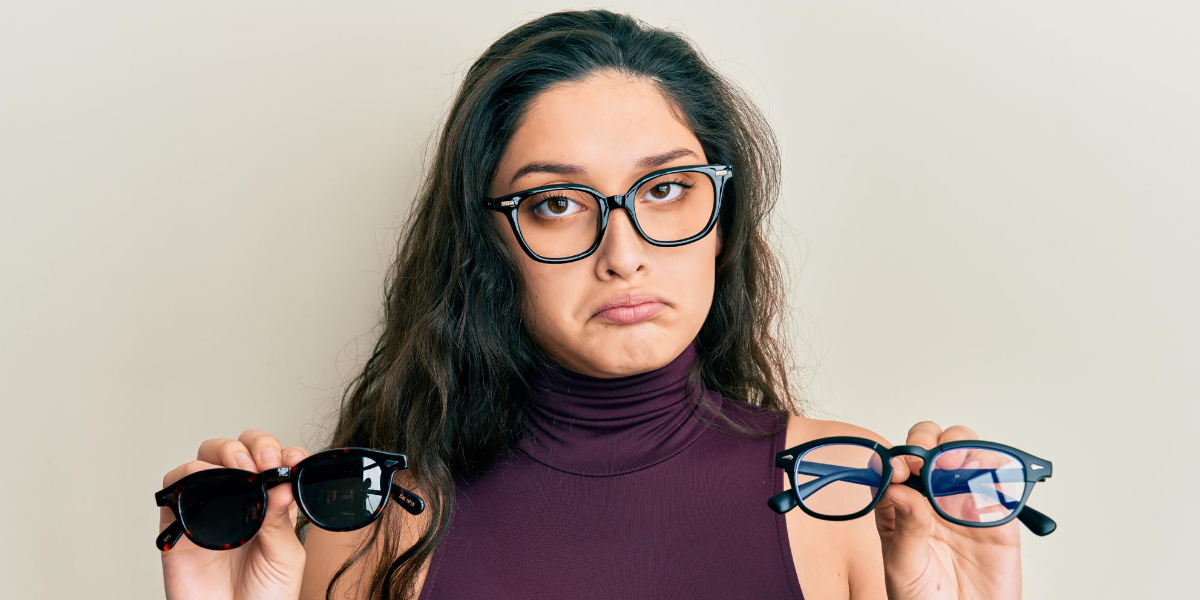 The side hinges, as well as the bridge of the glasses, leave red marks over the nose and on the temples.
To keep those from happening use either a bronzer or a bb cream. Tinted creams keep the area from getting red.
For a lot of people, make-up is a way of expressing their personality. These colours matter to them. Try thinking out of the box to keep your makeup and glasses on the same page.
.Eye Corrector
The heavy frames always add blue-green shadows under the eye. Always use a yellow corrector to brighten that area or else your makeup will look dull under the eye. This colour correction brightens up the face instantly, making your makeup look fresh all day long.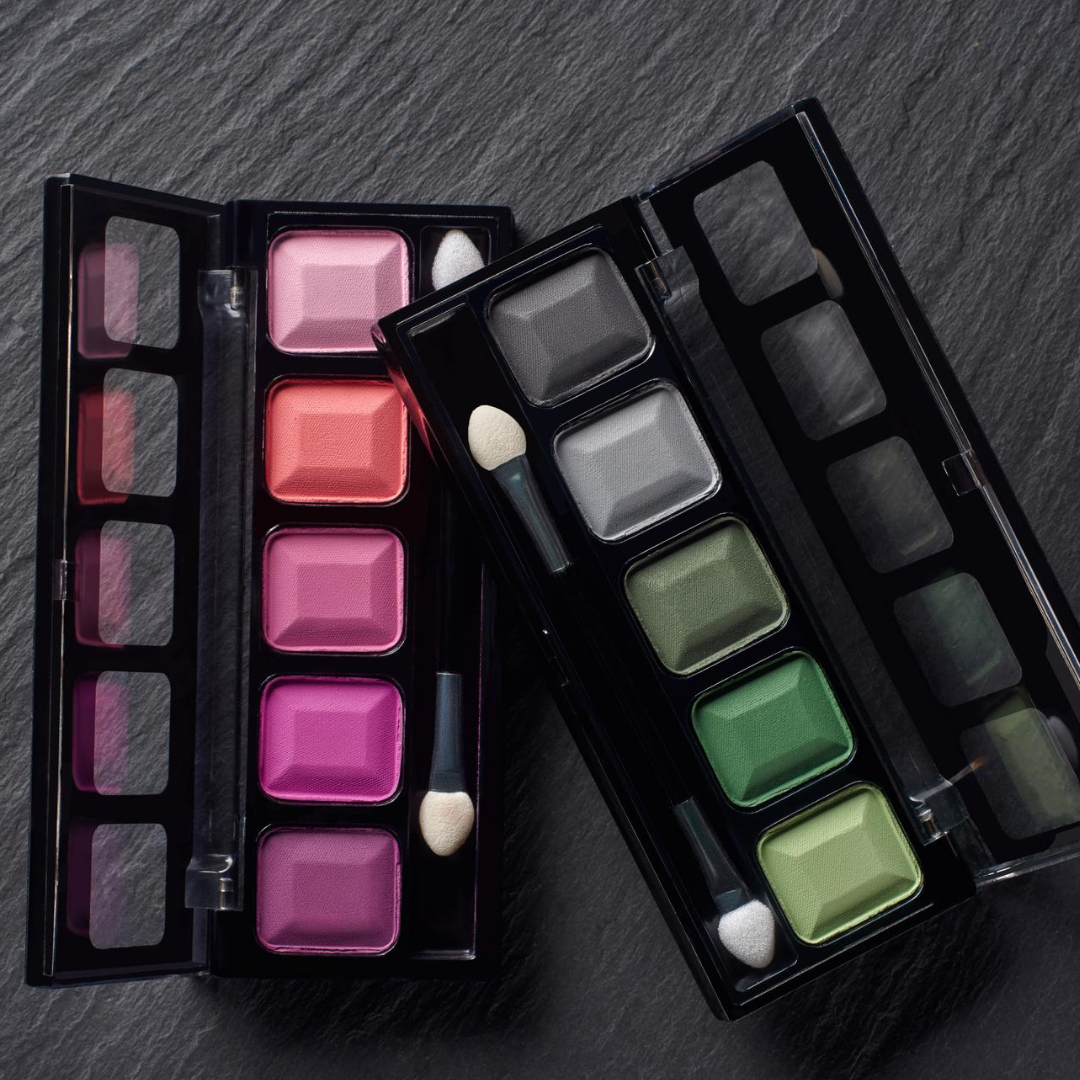 We will be back with part 2 of this series on Makeup Hacks For Women Who Wear Glasses Soon… don't forget to check your email.
We're a family-run independent practice in the heart of Stevenage Town Centre, providing our patients with the highest quality eye care and eyewear in the area. We pride ourselves on offering one of the most comprehensive eye tests in Hertfordshire, in addition to stocking a huge range of designer frames from an array of internationally sought-after designers such as Tom Ford, Tiffany, Boss and Ray-ban.
Learn more
LATEST NEWS
Eyewear for Every Occasion: Why You  Need a Collection of Stylish Glasses Are you tired of wearing the sam ..

Are you looking for a new look this year? Why not come in and try Opticians Forum Eyewear Styling? Our consult ..

If you ever wondered how one of the most iconic looks became famous you just need to take a look at this short ..