Makeup Hacks For Ladies Who Wear Glasses
Keep your Makeup in Place with These Hacks
The worst possible thing about glasses is adjusting your makeup underneath the heavy frames. It's not only the act of putting on makeup but keeping everything in place and proper, that's a struggle. It especially gets hard for people who have oily skin and wear glasses.
Here are some great hacks that will help you refine your makeup skills and keep your glasses in check as well.
Forget Length, Think Curl
Mascara is one of the topmost struggles. It's hard to wear mascara underneath your glasses. Long lashes always collide with the lens, making things uncomfortable. Many a time, women skip mascara for this reason alone. Here's a tip, focus on curling your lashes more than focusing on making them longer.
Avoid lengthening them, go for volume and curl. This will make life easier for your lashes as well as your glasses.
The Primer Trick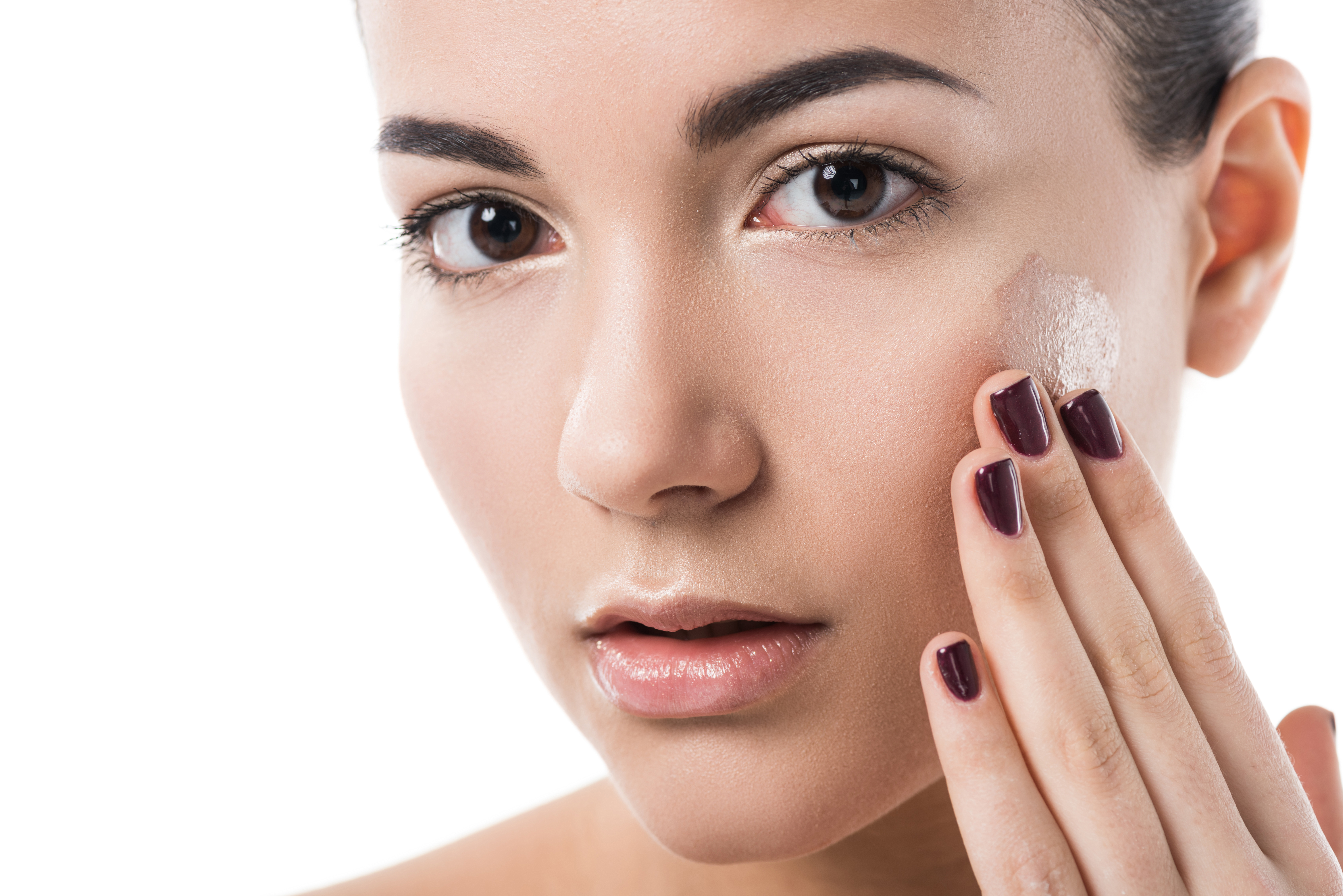 The sole purpose of the primer is to build a smooth base for your foundation. But no matter what you do, your foundation keeps getting messed around your nose, because your glasses keep sliding down.
The back and forth motion of this smudges your foundation on the bridge of the nose. The easiest way to correct this is to take a bit of primer (eye-shadow primer) and dab a bit on the bridge of your nose. This will keep the glasses in place and keep your foundation from smudging.
Eye Corrector
The heavy frames always add blue-green shadows under the eye. Always use a yellow corrector to brighten that area or else your makeup will look dull under the eye. This colour correction brightens up the face instantly, making your makeup look fresh all day long.
We're a family-run independent practice in the heart of Stevenage Town Centre, providing our patients with the highest quality eye care and eyewear in the area. We pride ourselves on offering one of the most comprehensive eye tests in Hertfordshire, in addition to stocking a huge range of designer frames from an array of internationally sought-after designers such as Tom Ford, Tiffany, Boss and Ray-ban.
Learn more
LATEST NEWS
Eyewear for Every Occasion: Why You  Need a Collection of Stylish Glasses Are you tired of wearing the sam ..

Are you looking for a new look this year? Why not come in and try Opticians Forum Eyewear Styling? Our consult ..

If you ever wondered how one of the most iconic looks became famous you just need to take a look at this short ..